Are you a competitive employer in your area?
Are you a competitive employer in your area?
Free Job Market Analysis!
Cosentus Talent Report will evaluate your local job market and find out how you compare to the competition. See top candidates in your area, and learn how to attract them.
And More!
See how you stack up.
*Geographic limitations may apply
How can our Talent Report help you?
When searching for top candidates in today's competitive recruiting environment, it's beneficial to understand how you rank in terms of the competition. You can know what jobs candidates are seeking, the availability of those jobs, and how attractive your business might be when compared to other employers in your area. Then you can use that information to successfully recruit in your target markets. Are you a top employer? Are you effectively targeting ideal candidates?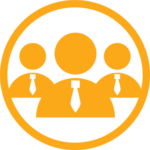 Understand your competitors
Identify the top employers tapping the same talent pools that you are. Understand how you compare, view similar job postings, and measure salary ranges so you can position yourself among the competition.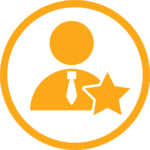 Craft compelling job descriptions
View the number of job seekers and the search terms they use so you create job descriptions that attract candidates in your target market.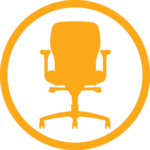 Utilize data to optimize your recruiting
With access to labor market data and fluctuating trends, you will be able to plan and predict your hiring strategies and stay one step ahead of the competition.
Just tell us what position you're hiring for, where that position is located, and the location of your prospective employee…
…and we'll run the metrics. Understanding your target market is just one click away.