Securing the fastest payment with minimum hassle is the primary objective of any business to sustain in the long run. The ever-changing dynamics of healthcare have created an aura of uncertainties in revenue and cash flow. To mitigate the chances of write-off cases, you can have the lights on in the below points and check your resource utilization extent.
One-on-One
Effective communication with patients is important to transfer knowledge about EOB (explanation of benefits) and payment options. Especially elderly patients need a definitive explanation of medical and insurance-related terminology. This will not only helps in the patient establishment at the early stage but also reduces claim-compromising situations like surprise medical billing. Providing adequate assistance of digital payment checkout solutions to patients, makes you procure faster payments from them, as they have better choices to opt one as per their ease. All these measures result in better patient experience and reviews eliminating the marketing need for further business expansions and more revenue.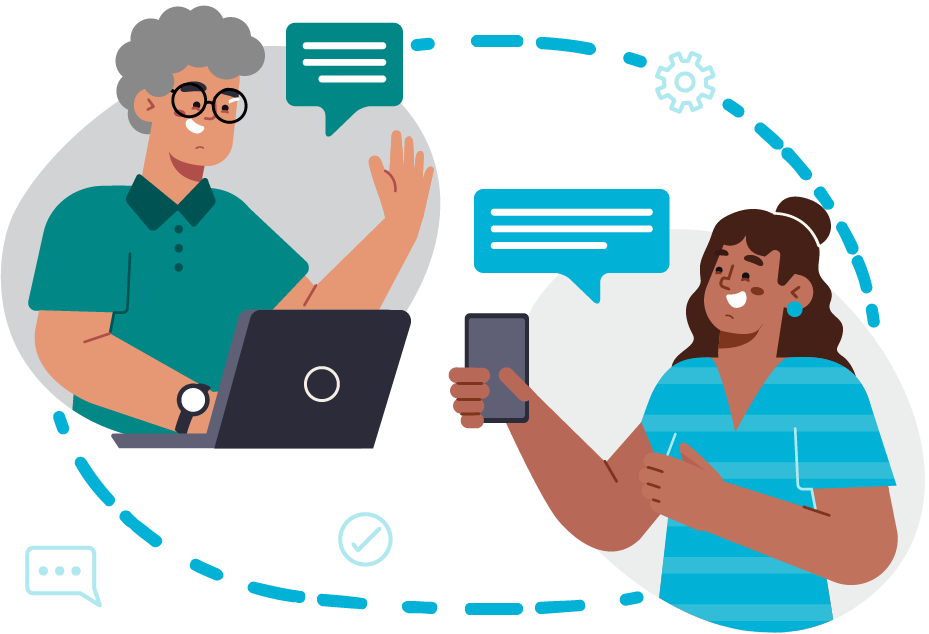 Alternate Mode for Cue
Going only with the patient's choice of mode for financial communication regarding billing statements and invoice seems futile, as it has been observed that most of the medical e-mails remain bold in the inbox for a long time. Instead, it is advisable to chart out a second path of communication after a defined period if the patient's opted one goes ineffective to secure the payment. For example, you can approach with traditional snail mail or message reminders on phone as a second communication mode to clear the AR to log faster.
EDI Powered
Using the EDI (Electronic Data Interchange) at the clearing house is a must to safely transfer essential medical data and PHI for faster claim submission. It's not just a safeguard against cyberattacks but also eliminates claim denials due to data inaccuracies as it automatically rejects discrepancies firsthand. The hassle of maintaining and transiting the sensitive bulky data is reduced to the minimum with the EDI advancements providing a more nature-friendly substitute for hefty paperwork.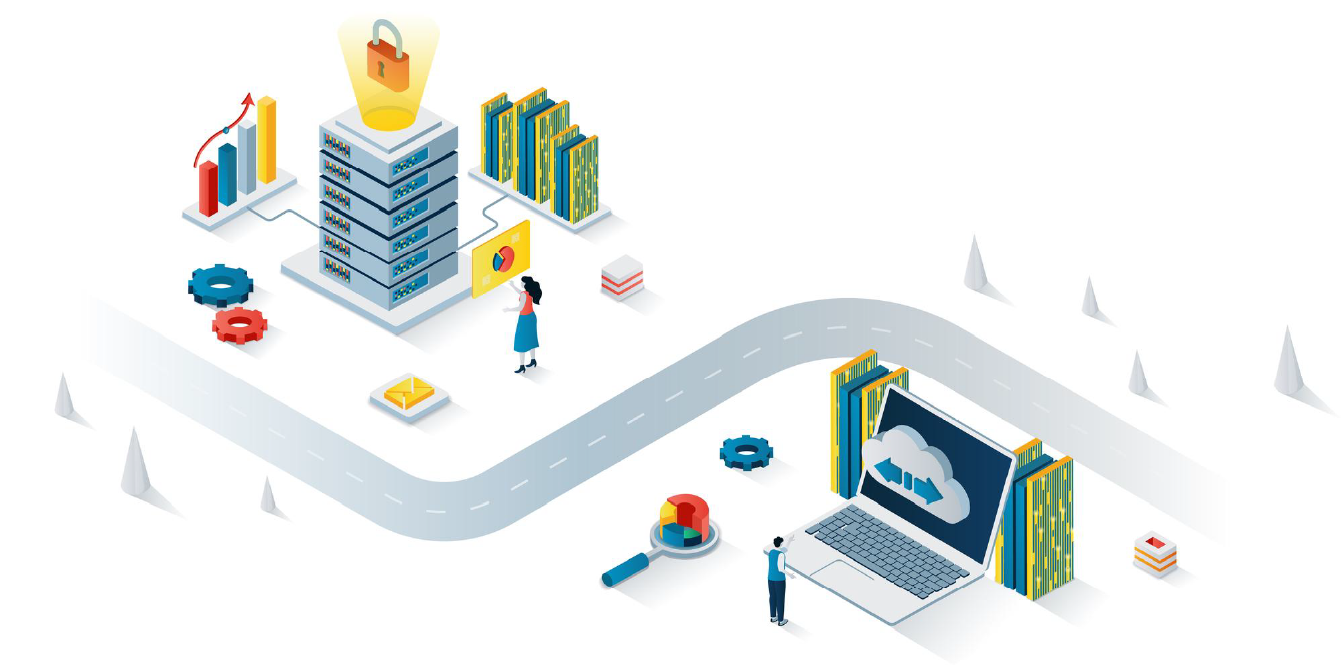 Cap on DNFC & DNFB
Delays in the documentation or data submission rises your days in DNFC (Discharged not fully coded) and DNFB (Discharged not finally billed), busting out your chances of clean claim reimbursement. Reduce these days by optimizing your medical data, and transiting the needed information in a jiffy by availing the enhancements of EHR and EDI in your revenue cycle management process.
Cosentus provide medical billing and claim submission solutions powered with EDI and best-in-market practice management software. Check out our customized bundled solution for all your medical practice needs OR book a free demo call with one of our experts.