As the world transitioned to advanced technology to survive in the turbulent environment of COVID-19, the traditional healthcare model was becoming obsolete. The ubiquitous shift is more apparent in the health industry, from appointment scheduling to revenue generation. Now Physicians are not just providing patient care but also serving in administrative and leadership capacities in ASCs (Ambulatory Service Centers), ACOs (Accountable care organizations), group practices, and even in individual practice setups. The overall burden on providers has risen, but so have the technologies available to relieve it off their shoulders. It went from an alternative choice to a fundamental requisite to embrace these modern healthcare business trends in order to profitably sustain in the market.
Value Based Model
The value-based service (VBS) model, which deviates from the standard fee-for-service approach, incorporates compensation based on performance and quality. Physicians deliver preventive care to segregated patient groups in order to attain overall wellness goals. Improvements in general population health result in savings on the payer side, that are distributed to providers as incentives and bonuses under value-based contracting. The better performance also leads to payments rate adjustments for next year. In the case of lump sum payments, fewer patient visits meant more portion for physician as they don't have to return the remaining amount. Bundling of payments and documentation reduces the administrative burden. Although the VBS ideology is taking its time to get fully adopted, the showcase of unpredictable earning scenarios and future uncertainties are promoting its growth and making it a better bet for sustainable cash flow in the practice
Data Analytics and AI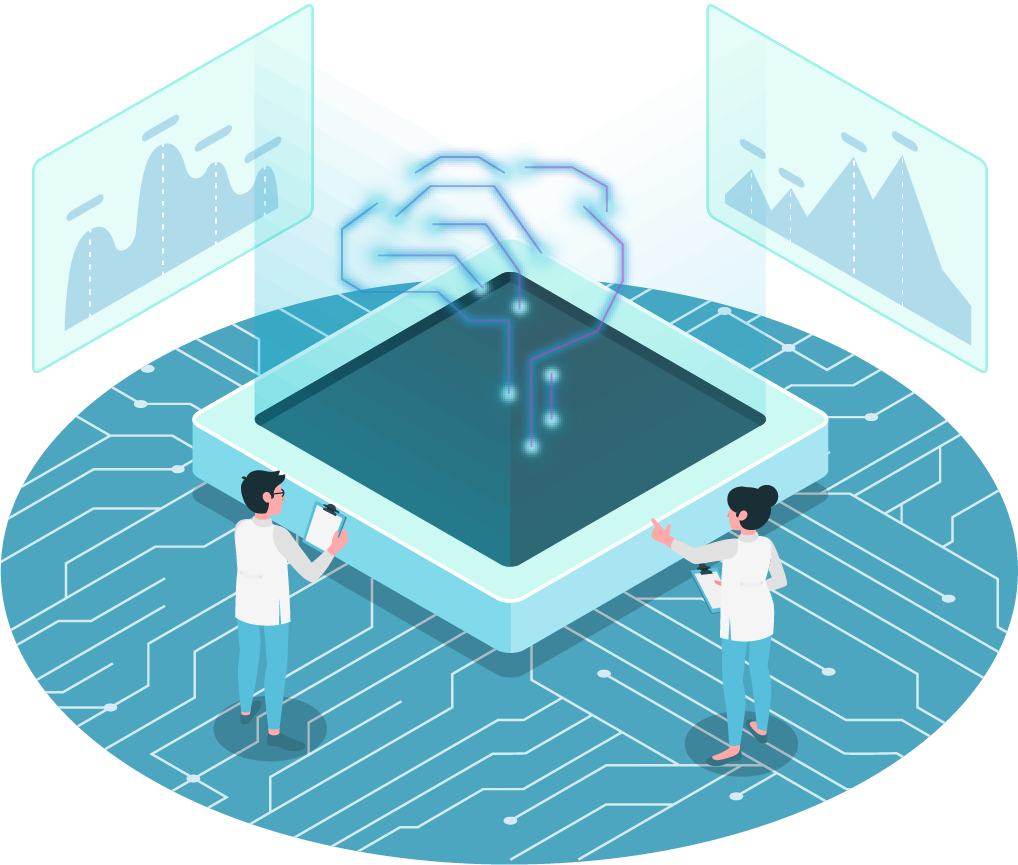 The Healthcare segment is rapidly changing with the introduction of Artificial Intelligence and data analytics. Data analytics may release the hidden potential of medical data, which has previously been in a static state, to foresee disease onset patterns, making a huge difference in public health management. The evolution of artificial intelligence has enabled the unimaginable, conceptualizing new discoveries in treatment choices, applying genomics for individualized medications, advanced technological breakthroughs in patient monitoring and preventative care.
Blockchain Network
The digitalization of healthcare has spurred the adoption of blockchain applications in the US healthcare system. It is basically a digital record of ledger transactions that form a network chain. It promotes transparency, drug traceability, safety and trust among participants and end users. Blockchain is built on cryptographic technology that enables interaction between participants for effective collaboration, reducing complexities and improving overall process and results. It simplified the exchange of decentralized sensitive patient data between physicians, providers, patient and insurance companies, resulting in better claim submission.
Telehealth Services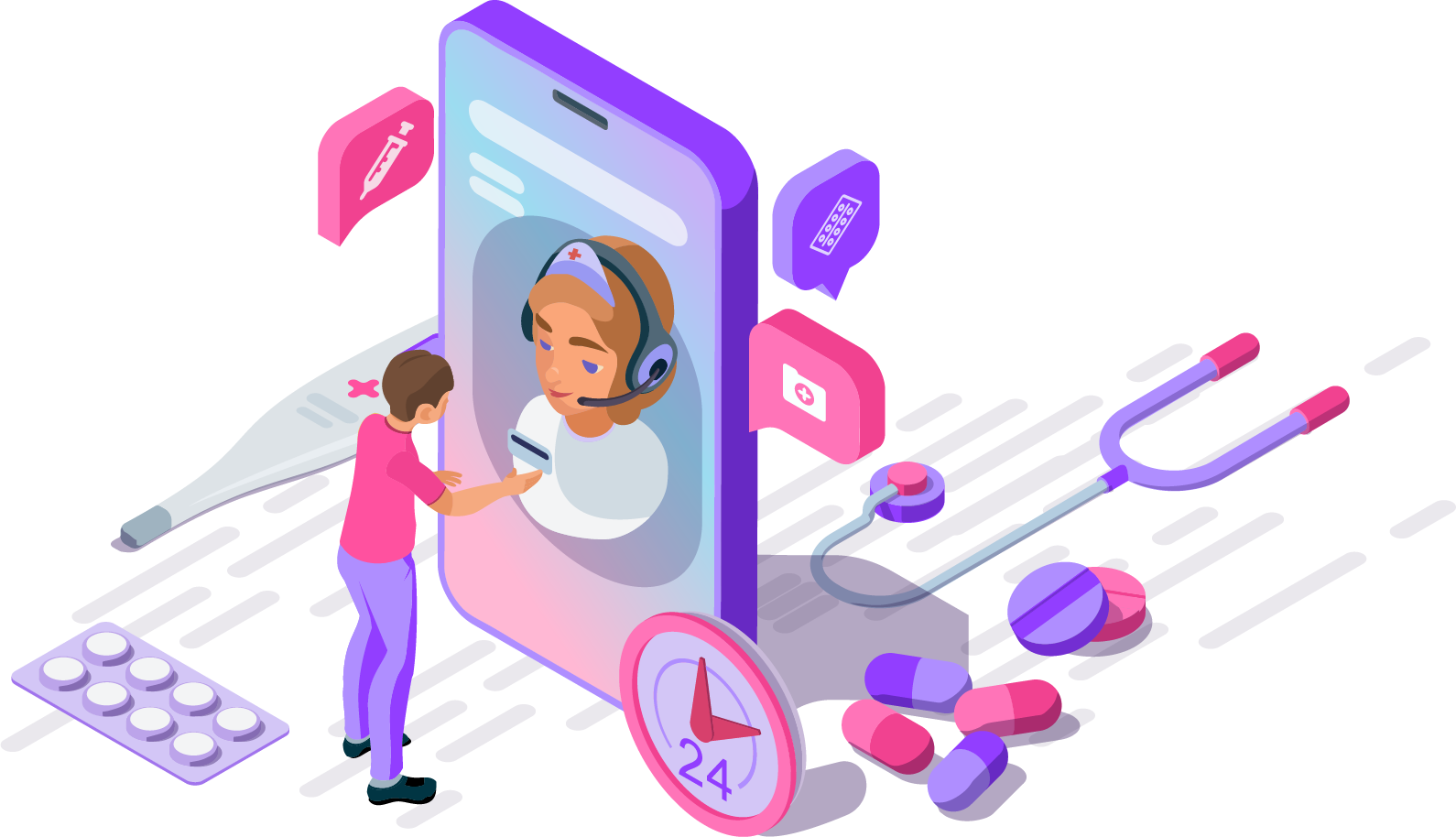 Although virtual healthcare services existed prior to pandemic, its necessity was pressed by the threat of an infectious environment. HHS has issued guidelines pertaining to delivery of telehealth services to get fair reimbursement for the services rendered. Adopting the virtual care model reduces the geographical constraints and as well as patient waiting time before actual appointments. Telehealth care has now become an integral part of all specialties to provide safe and timely services to all patients, and maintain their established patients list even if location changes. Virtual care model has undoubtedly broadened the healthcare practice landscape for the better.
EHR System
The right EHR and RCM system can deploy the constantly changing policies and radical government regulations seamlessly into the practice system. Online appointment scheduling, digital demographic collection, real-time eligibility verification, access to database for individual prescription history, are some widely used features of EHR system. EHR paved the path for RCM services to better manage coding, billing and claim submission process. Effective RCM model spike the revenue by smooth claim reimbursement and minimizing denial scenarios. To achieve the full potential of RCM, understand how to Strategize your RCM Model in 2023.
RCM Automation
Automation in the RCM process is an extension of AI into the revenue cycle, which harbor all the EHR and RCM features more vigorously through automation. It accelerates the workflow effortlessly and saves so much of physicians' time to focus more on patient care. An automated algorithm can calculate good faith estimates under the No Surprise Act with high precision. On time and correct data transfer, process bottlenecks identification, automated planning and forecasting are just a few of the many features from the vast scope of automation that not only minimizes the staffing need but also boosts overall productivity and efficiency.
Zero trust Security Model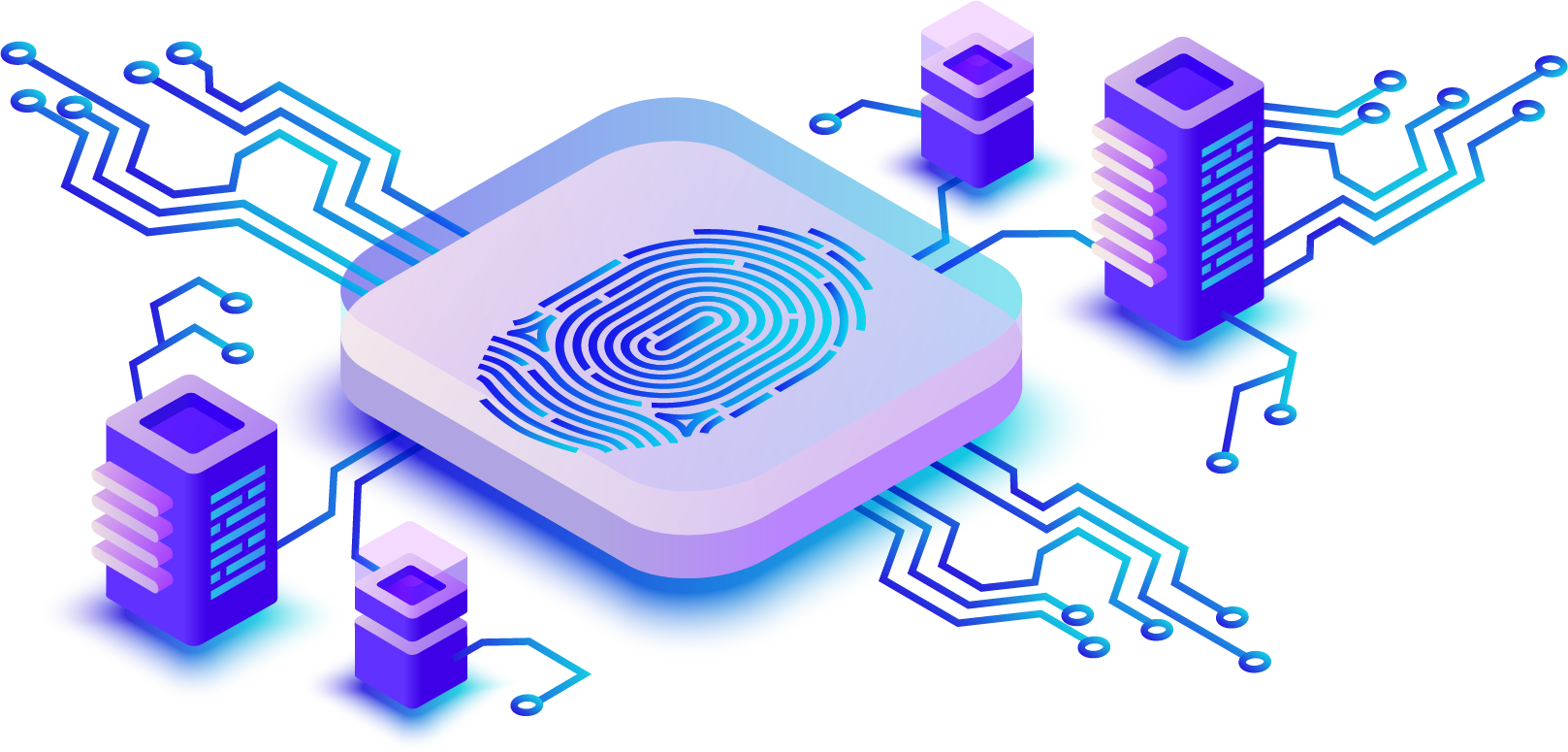 The Anthem Inc. Data breach, Ransomware attack and Accellion FTA Hack have been the biggest cyberattacks in recent years jeopardizing 47.76 million patient records altogether, causing 81.5 million USD loss in total. HHS guidelines on PHI security are mandatory for providers; deviating from them can result in not just hefty penalties but also license revocation in addition to the financial and reputation loss. The expanding innovative environment of the healthcare delivery model, with everything on cloud and digital information transmission, necessitates the employment of a secure IT structure with "zero trust security model