The recent American Dental Association data exhibited by SharpSheets revealed that general dentists' annual net income is below by $153,620 than specialist providers. This number has been bigger during the early Covid years when 86% of dentists witnessed their patient volume plummet by nearly half (47%). Although the business is returning to its normal self now, the burden to recover the loss and pass the breakeven point as soon as possible is mounting. Here we offer tried and tested techniques to help you make up for this loss and reach the breakeven point at the earliest.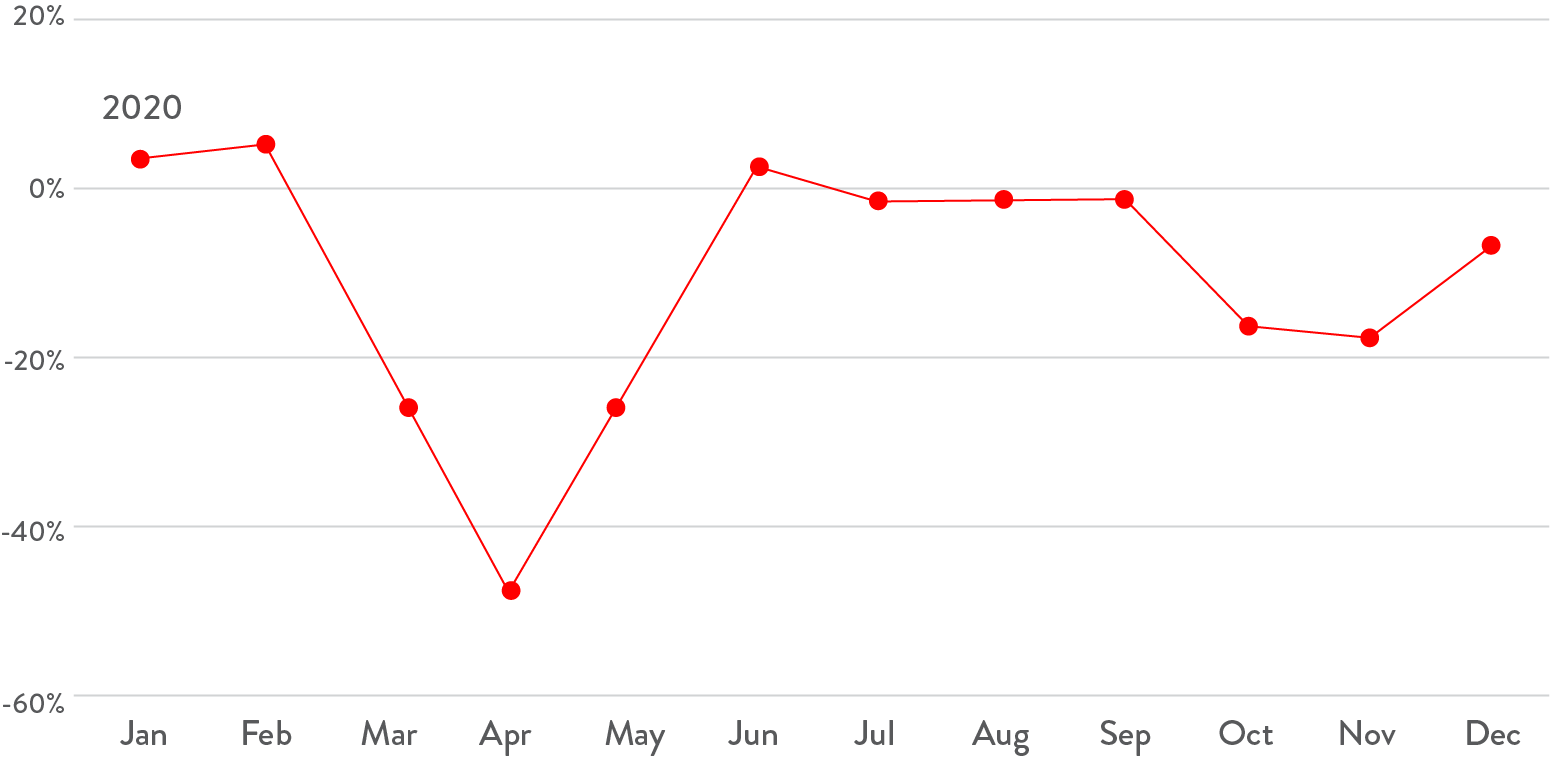 Maximize Profit From Revenue
Revenue in dental practices is bound to squeeze by overhead costs payments like lab fees, salaries, rent, marketing, and other miscellaneous expenses; leaving behind a profit margin (EBITDA) of only 30%-40% on it. Although the scope to cut the fixed cost is limited, but you can definitely bring down your variable cost profusely which consists of defective or overstocked inventory, shipping & handling charges. You can slash hidden charges by keeping a close eye on your inventory, opting for bulk purchases from your distributor to reap the rewards of discounts and offers, and engaging in smart and savvy negotiations with equipment vendors. Timely inspection must be done to ensure you remain ahead of the game and never fall prey to unexpected costs. Traditional office operations can be upended by technology and advanced practice management software that can drastically reduce the need for many hands at your office. The cost-saving opportunities are immense, leaving only the necessary personnel to fulfill day-to-day operations. With a single stroke, fixed costs can be dramatically cut, ushering you into an era of heightened efficiency and productivity.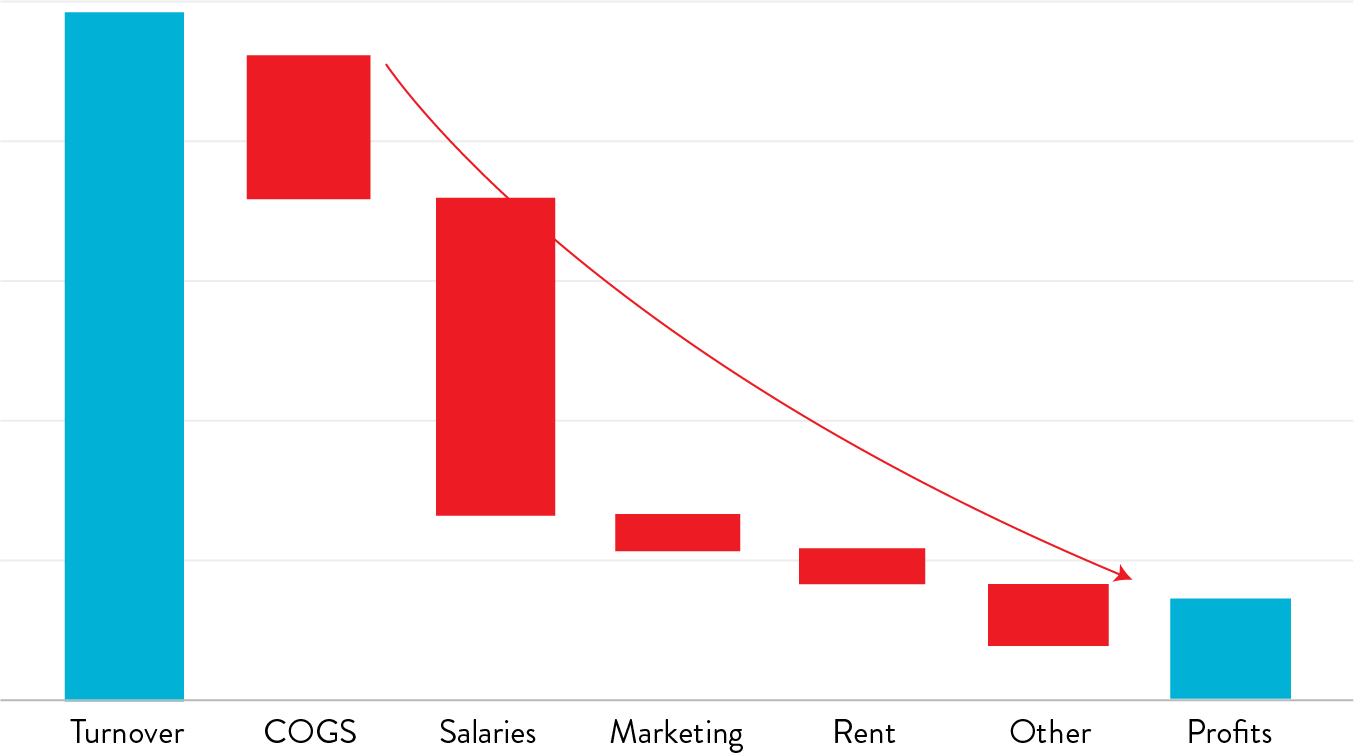 Digital Marketing
In general the, the ideal situation in a dental practice is to add 25 patient every month in it's active patient list to counterpoise the annual loss of 10% patient base. This growth target can be achieved with SEO marketing so that your internet presence will be visible in top 5 search results of your locality. Website optimization, social medial & google ads, PPC ads, proper linking are some of the online marketing strategies which are really effective to capture the lucrative market of new patients. Partner with a business specialized in online marketing of healthcare practices as 200+ SEO signals and ever-changing ranking algorithms are hard to track on your own.
As per the survey, it is found that ¾ (71%) of people rely on online reviews while choosing a provider and 43% are willing to go out of their insurance network. Providing a quick link at checkout time can help you collect positive reviews for your business. Effective communication is essential for not only engaging new patients but also to get paid faster. You can read our blog "Tips to get paid faster in medical practice" for some easily applicable but high-impact techniques to get paid faster and bolster your bottom line.
Re-Engagement of Established Patients
When it's important to intrigue new eyes, re-engagement with established patients is also very crucial to maintain a healthy active patient base in your dental practice. Referral Programs, Membership offers, and discounted routine care plans are the best to reactivate established patients. Reminder messages or calls will eliminate the "no show" scenario. Oral health Webinars, podcasts, or vlogs can not only attract new patients but also restore the established ones.
Team Diversification
A dental practice with multiple dentists has the potential for significantly higher billing. A dental practice with a diverse team of endodontists, orthodontists, and periodontists under one roof can handle all types of cases in-house, converting new patients into regular ones. Not to mention the cost savings from real estate sharing, consolidated scheduling, and negotiated volume pricing that will boost your billing numbers exponentially.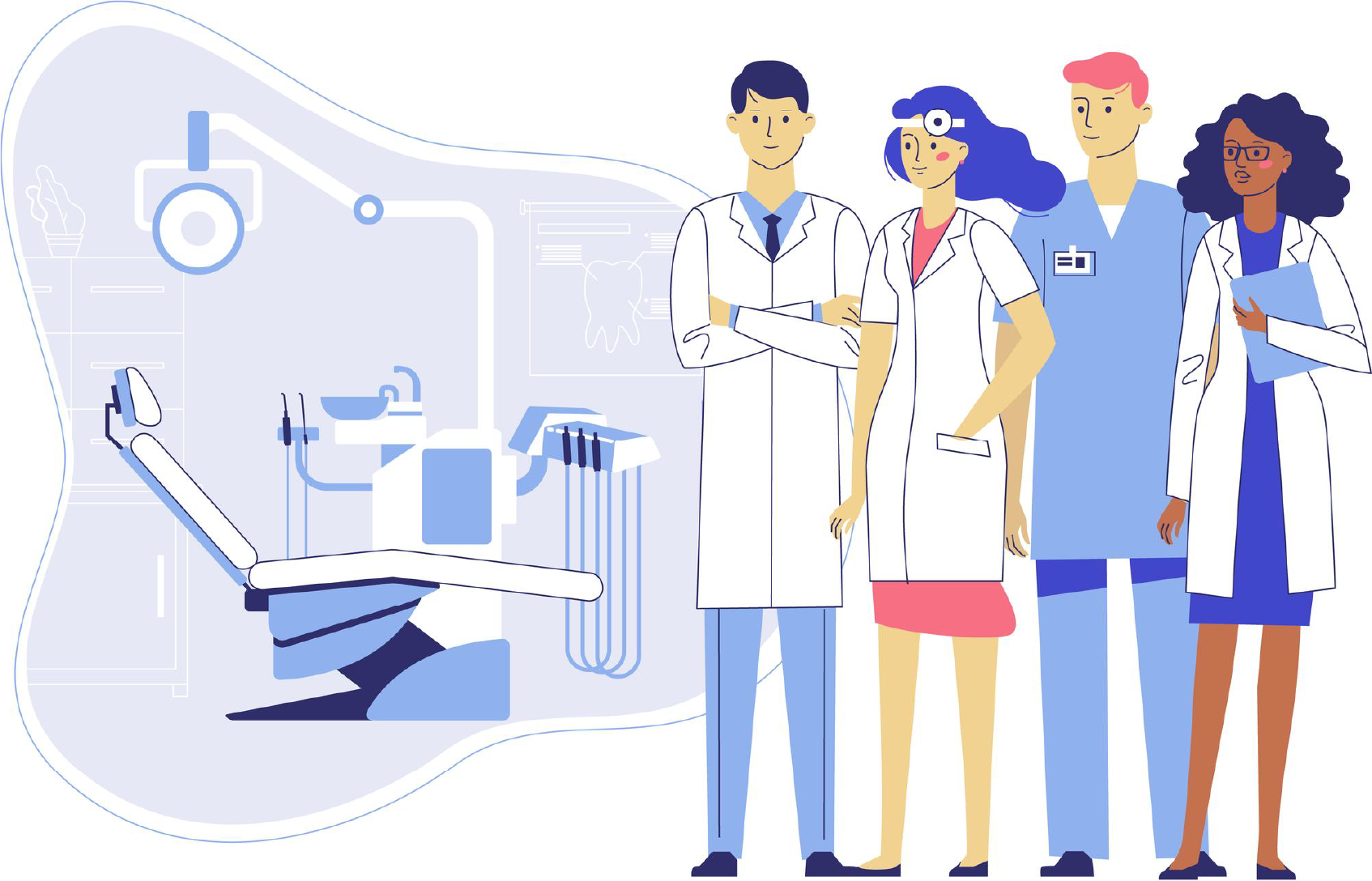 Cosentus offers extraordinary bundled revenue cycle management services to drive greater profits and handle all your business needs. We help you cut staffing needs down to the bare essentials reducing overhead costs -allowing you to focus on what matters most. Our online marketing strategies and plans specializing in healthcare practice are proven on time for many businesses to bring in maximized ROI. Transform your bottom line and gain a competitive edge with Cosentus.