5 Proactive Strategies To Optimize Medical Coding
Is Your Practice Leaving Money On The Table?
Follow These Best Practices To Optimize Coding and Maximize Revenue.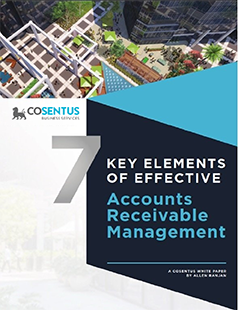 Too many denials and rejections mean your revenue gets locked in AR. Accurate and compliant coding is one way you can avoid this. If you are looking to improve your coding, you won't want to miss the tips in this white paper.In this FREE guide, you'll get real-world tips for:
Find out how to proactively strategize your coding and stay clear of denials and revenue leakage.Why Settle When More Awaits!