Medical Billing Services Orange County
Cosentus Medical Billing with offices in Orange County, CA was created for one simple reason, for you to LOVE your Billing Service Provider. As a leading multi-specialty healthcare revenue cycle management company, we have the unique advantage of understanding the pain points that come with billing your specialty. The common phrase "jack of all trades – master of none" is an unfortunate truth for many companies attempting multi-specialty billing; however, at Cosentus we develop teams to be masters of their specialties. 25 years of experience has given our team the knowledge and resources to proactively identify and mitigate not only the common errors related to medical billing but the specific concerns that accompany specialized billing. Our team includes experts in specialized coding, insurance nuances, follow-up strategies, and more to give you the personal attention and customization that big conglomerates overlook and the little guys can't afford. Technology, innovation, and optimization allow us to commit to our Collect More For Less ® Guarantee.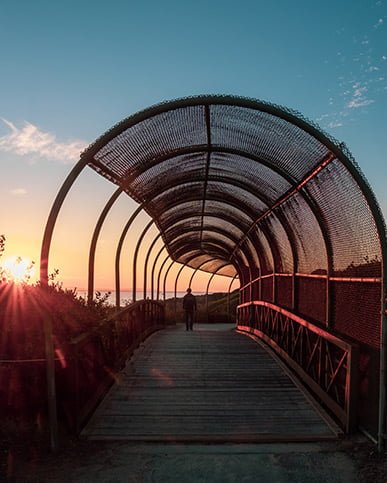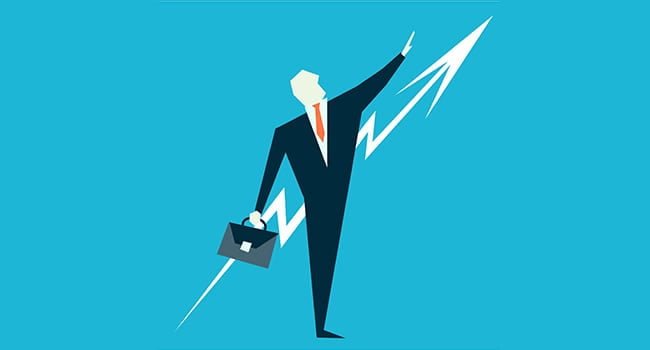 Healthcare Revenue Cycle Management (RCM) – Optimized for Orange County
Cashflow is everything to a business. The collection, management and optimization of cashflow is exactly what we do, and with our Collect More for Less® Guarantee, your growth is just a phone call away. Call our Orange County team today to learn more about your medical billing options.
Your Numbers – Everywhere You Need Them
Got a few minutes between patients? That's all you need for an update on the financial health of your practice. Data done differently!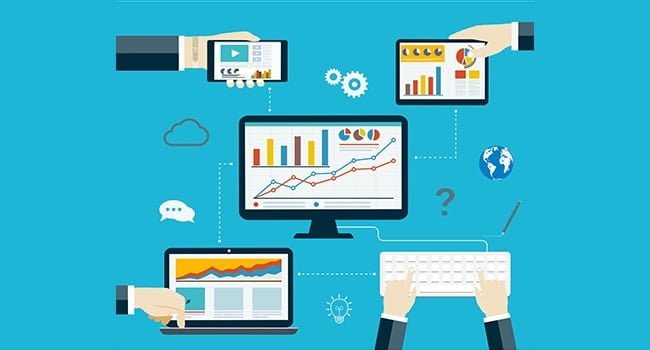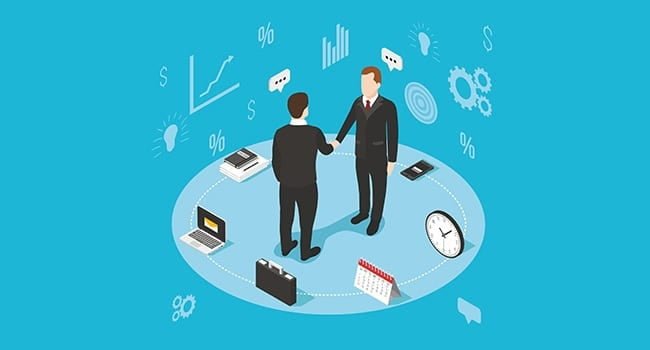 World Class Outsourced Medical Billing Right Here In Orange County
Remember when a company answered the phone when you called? Us too and being different means a commitment to service that is unmatched in our industry. We've got your back, and we mean it.
Orange County Medical Billing Compliance
We Care about keeping you compliant, so you can focus on serving your patient's needs. Learn more about Medical Billing Services and Advantages today!