How does your website measure up?
Business Owners Receive a FREE Competitive Marketing Report
Is your website converting visitors into customers?
We can help you find out if your website and current marketing efforts are reaping conversions, or falling flat when it comes to helping you gain new customers and promote your brand awareness.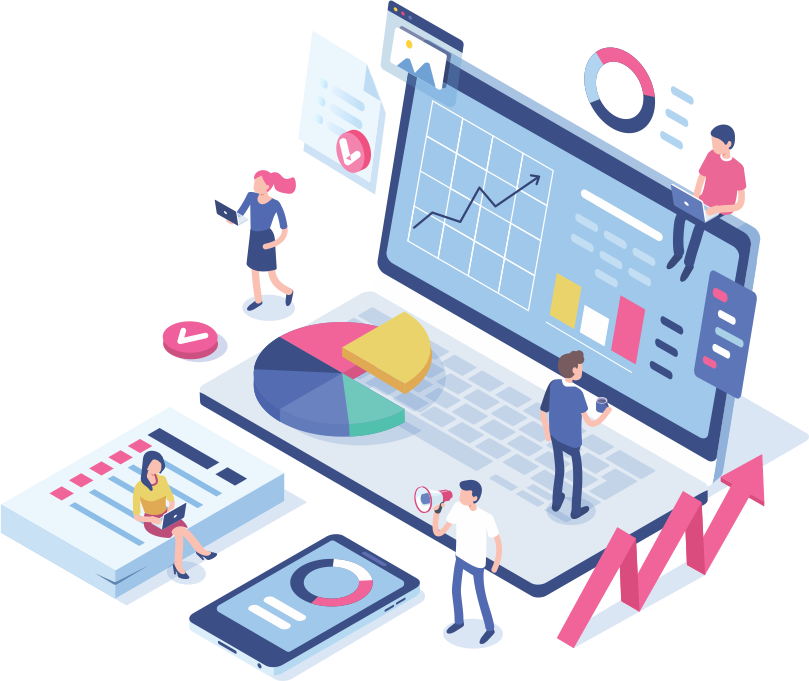 In this free competitive marketing report,
you'll receive valuable analytics in the following areas: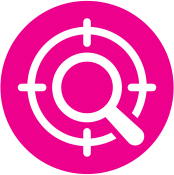 Search Engine Optimization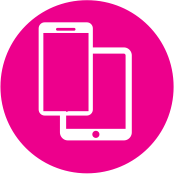 Mobile Website Friendliness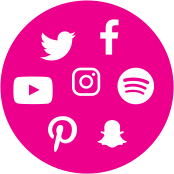 Social Media Presence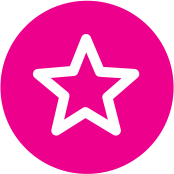 Security
Check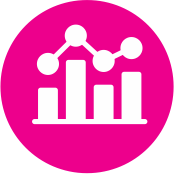 Web Traffic Analysis
* No subscription necessary.