7 Key Elements of Effective Accounts Receivable Management
Is Your Practice Leaving Money On The Table?
Follow These Best Practices To Maximize Revenue.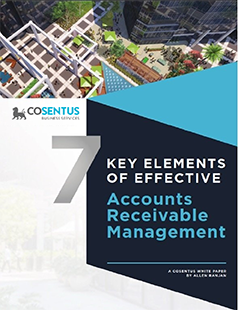 If accounts receivable is the trickiest part of your revenue cycle management, you won't want to miss the tips in this white paper.
In this FREE guide, you'll get real-world tips for:
Find out how to stay on top of your accounts receivable and optimize your collections using industry best practices that can lead to up to 25-30% additional revenue.