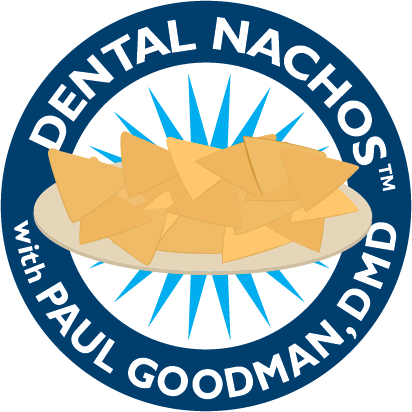 Special Offer for the Dental Nachos Community
Free Revenue Cycle Review for Dental Nachos Members
Discover permanent solutions to your biggest challenges and become more profitable.
Get a free, professional review of your administrative processes, productivity and collections to make sure that you're:
Cosentus Dental Management Solutions
Focus on your patients, not your administration
Most challenges faced by dental practices come as a direct result of a breakdown in operations and communications. Our Dental Management Team uncovers these inefficiencies and helps you make sure the right person is in the right spot at the right time to help your practice run smoothly so you can focus on spending time with your patients and generating revenue.
INSIDE YOUR FREE REVENUE CYCLE REVIEW
Identify Operational Inefficiencies
Does your practice currently have a good payer mix? We'll analyze overall production and adjustments and identify the top 5 most profitable codes. Additionally, we'll share some best practices when it comes to revenue cycle management.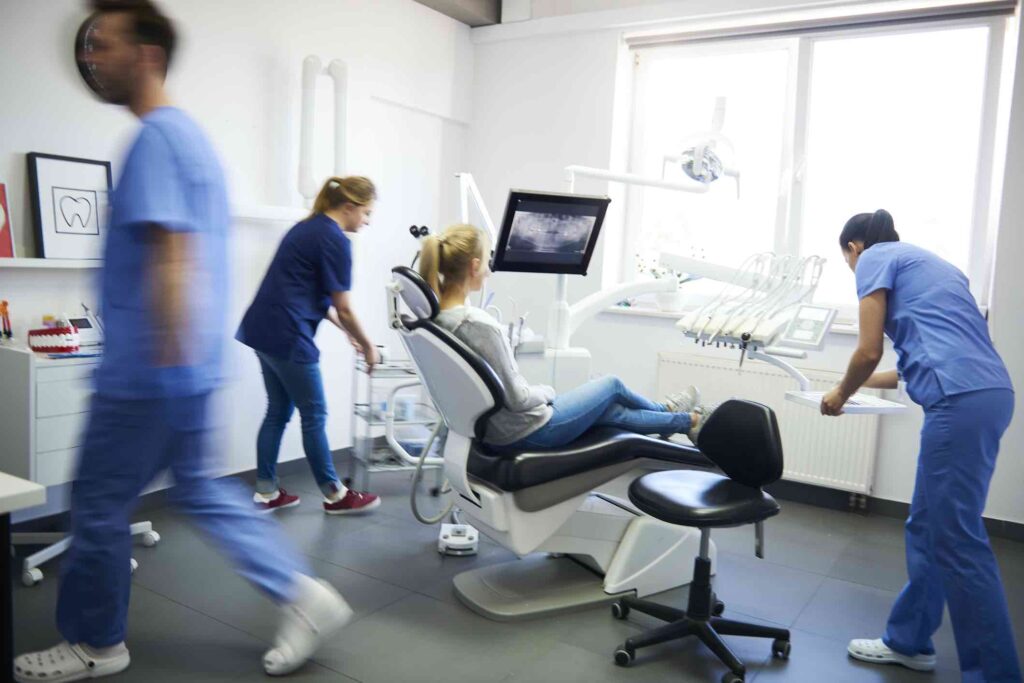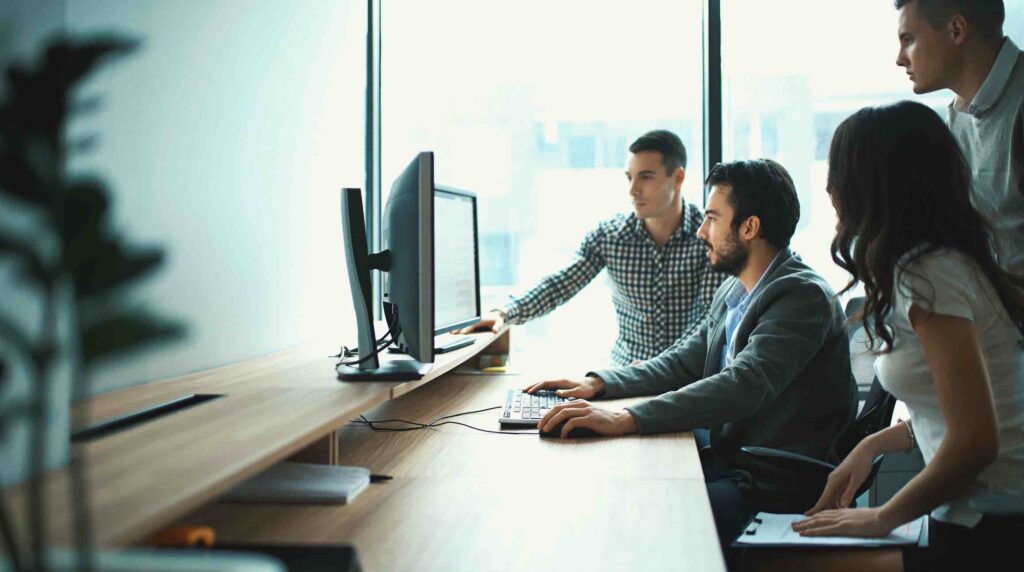 We'll help you determine if setting up virtual billing is the right fit for your practice. Virtual billing is an incredibly effective way to improve the billing process for both patient and administrator. Additionally, electronic dental billing can allow your dental team to focus on your customers instead of waiting on hold with insurance companies, dealing with billing issues.
Are you making inaccurate write offs? Are you appealing the proper codes? Our analysis will help identify common mistakes such as whether or not you've been writing off non-covered services or if insurances are paying off incorrect fee schedules.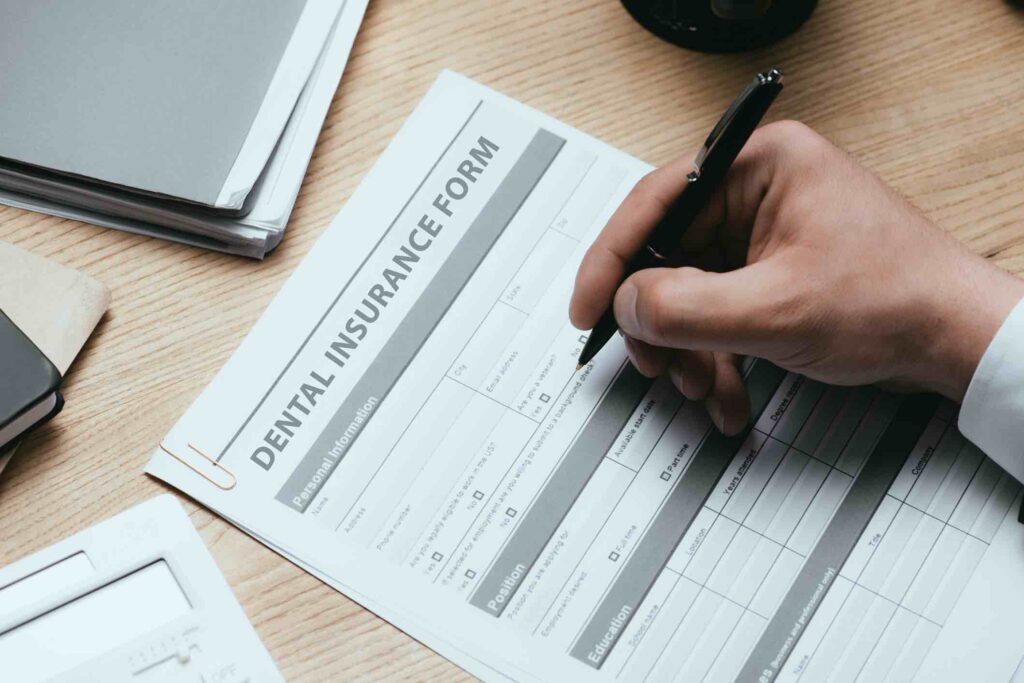 DO YOU KNOW WHERE YOUR REVENUE IS?
Walk away from your free revenue cycle review with a true understanding of where your practice is at from a revenue standpoint and how to set it up for growth.
We can help you deliver exceptional care to your clients by removing distractions.
Cosentus Dental Management Solutions was created to help dentists across the country simplify, strengthen and grow their practices. What does that mean to you? It means having the ability to create a thriving business while being able to focus on your primary purpose: delivering exceptional dental care. Request a free consultation with a member of our team today

Sustained Cashflow
Our dedicated Patient Service Team is 100% focused on collecting patient balances that are due to you.

Improved AR Status
From credit balance resolution through denial management to patient follow up, we will remarkably improve your AR status.

Shared Liability
Since we'll share liability related to compliance with employment, safety, benefits administration and workers compensation laws our team will stay current on rapidly changing laws and rules. Meaning you don't have to.